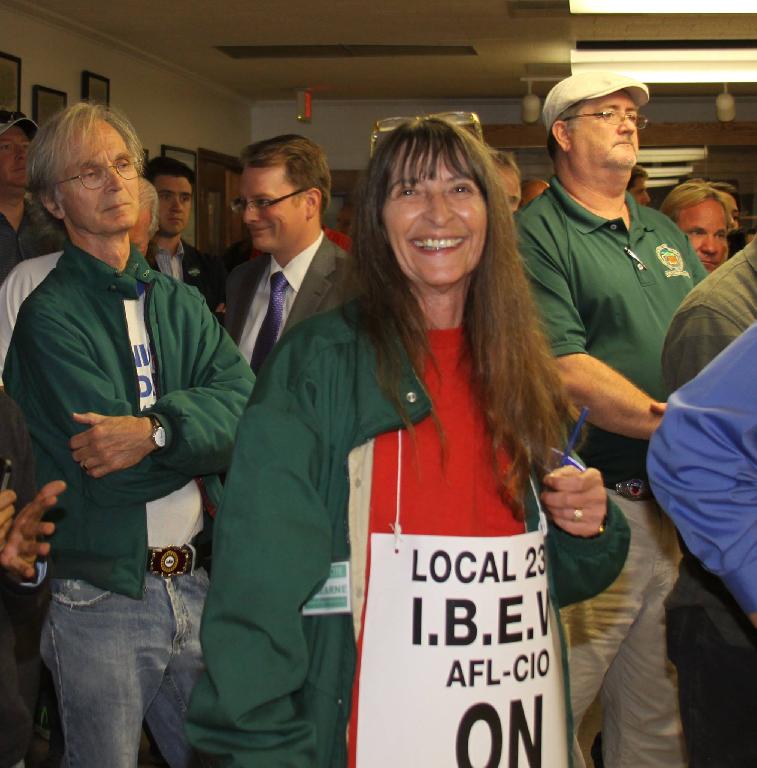 Today is "Giving Tuesday" and your chance to help your fellow union members and their families, while teaching students about the importance of the Labor Movement. There is no better way to give this Tuesday. You know that Sister Horan would!
Contributions to the NH AFL-CIO Linda Horan Scholarship Fund are tax deductible and checks should be made out to:
NH AFL-CIO EAP Services
Please write "Linda Horan Scholarship Fund" in the memo line of your check.
As the scholarship fund grows through member donations, we hope to increase the amount and the number of scholarships we are able to award. Contributions to the Scholarship Fund will allow the NH AFL-CIO to assist in shaping the future by providing educational opportunities for eligible scholarship applicants. Through your contribution to NH AFL-CIO EAP Services, you will be advancing the educational opportunities of our future leaders by assisting them to pursue higher education, while at the same time, honoring our beloved labor warrior, Sister Linda Horan.
Click here to view the Linda Horan Scholarship Program's rules
and eligibility requirements. 
Click here for the 2016 Scholarship Application. 
Please click here to download a copy of the contribution
form.