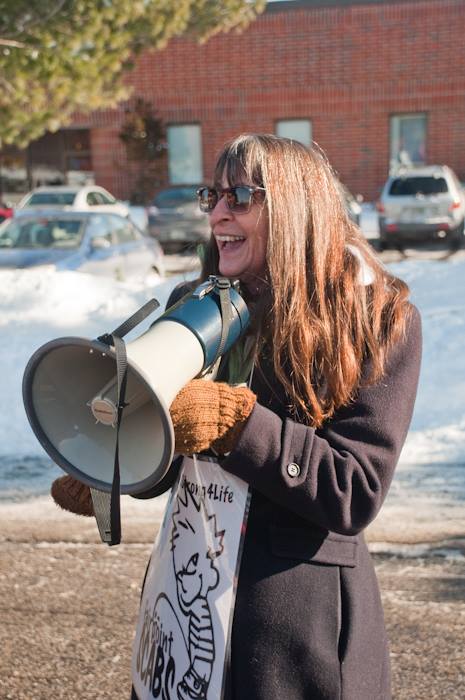 It is with great pleasure that we announce that the newly dubbed "New Hampshire AFL-CIO Linda Horan Scholarship Fund," is now taking contributions from local unions, as well as personal contributions.
These contributions are tax deductible and checks should be made out to:
NH AFL-CIO EAP Services
Please write "Linda Horan Scholarship Fund" in the memo line of your check.
As the scholarship fund grows through member donations, we hope to increase the amount and the number of scholarships we are able to award. Contributions to the Scholarship Fund will allow the NH AFL-CIO to assist in shaping the future by providing educational opportunities for eligible scholarship applicants. Through your contribution to NH AFL-CIO EAP Services, you will be advancing the educational opportunities of our future leaders by assisting them to pursue higher education, while at the same time, honoring our beloved labor warrior, Sister Linda Horan.
Please click here to download a copy of the contribution form. Instructions for mailing are provided on the form.
For further information please call the NH AFL-CIO at 603-623-7302