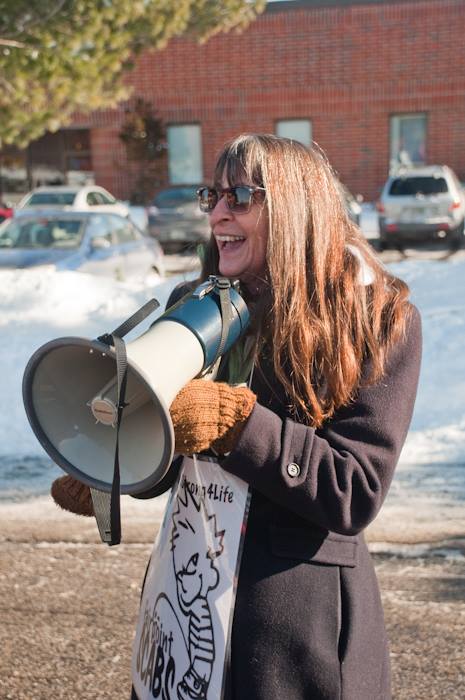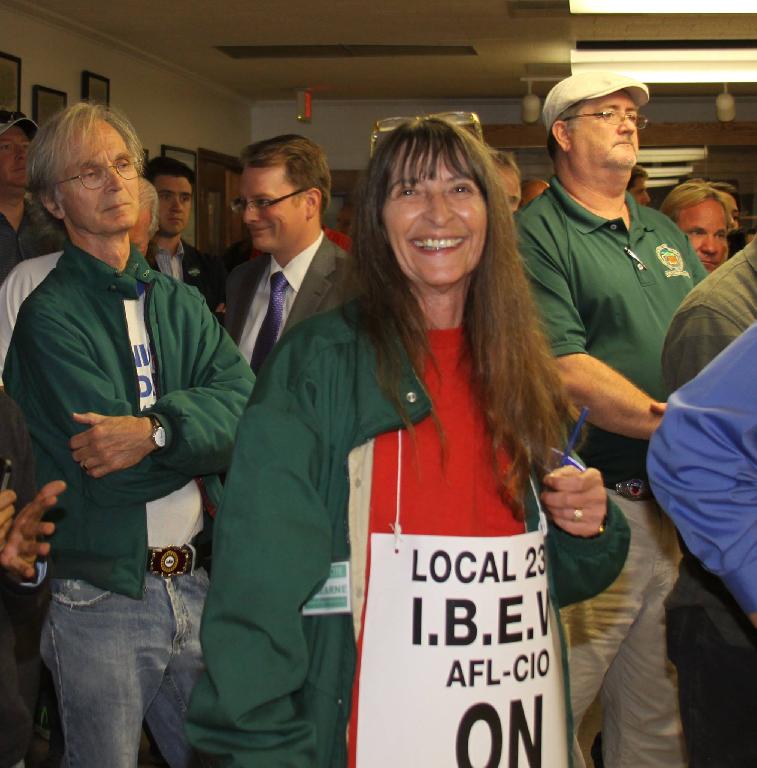 The New Hampshire AFL-CIO is proud to announce that the following applicants have won awards through the Linda Horan Sholarship Fund.
All four judges selected Ryan Boulanger's essay submission as the winner! Congratulations to all winners. The awards will be made this month and all winners will be invited to attend the New Hampshire AFL-CIO Labor Day Breakfast with their families, where they will be recognized for their scholarship award.
| | | | | |
| --- | --- | --- | --- | --- |
| Award | Student | Union | School | Award Amount ($) |
| 1st Place | Ryan Boulanger | APWU #230 | University of New Hampshire (Sophomore) | $1500 |
| 2nd Place | Steven Hooper | AFT #1044 | University of Massachusetts, Lowell (Senior) | $1000 |
| 3rd & 4th Place | Courtney Otto | AFT #1044 | University of Rochester (Sophomore) | $500 |
| 3rd & 4th Place | Tom Labore | NPMHU #301 | University of New Hampshire (Sophomore) | $500 |
---
Contributions to the NH AFL-CIO Linda Horan Scholarship Fund are tax deductible and checks should be made out to:
NH AFL-CIO EAP Services
Please write "Linda Horan Scholarship Fund" in the memo line of your check.
As the scholarship fund grows through member donations, we hope to increase the amount and the number of scholarships we are able to award. Contributions to the Scholarship Fund will allow the NH AFL-CIO to assist in shaping the future by providing educational opportunities for eligible scholarship applicants. Through your contribution to NH AFL-CIO EAP Services, you will be advancing the educational opportunities of our future leaders by assisting them to pursue higher education, while at the same time, honoring our beloved labor warrior, Sister Linda Horan.
Click here to view the Linda Horan Scholarship Program's rules and eligibility requirements.
Click here for the 2016 Scholarship Application.
Please click here to download a copy of the contribution form.

For further information please call the NH AFL-CIO at 603-623-7302
Thank You Sister Horan!