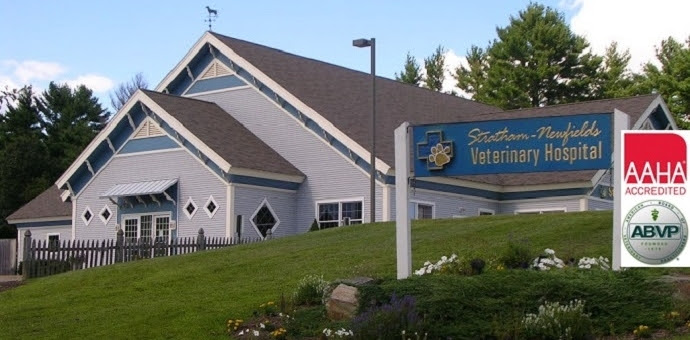 Congratulations to the veterinarians, vet nurses, vet techs and office staff at Stratham-Newfields Veterinary Hospital who have become members of CWA Local 1400 via card check recognition!
In response to the lack of licensure requirements for veterinary technicians, Stratham-Newfields Veterinary Hospital spearheaded the effort to require licensure of all veterinary technicians in New Hampshire.
What is a veterinary technician? In New Hampshire, anyone can be called a veterinary technician or "vet tech." SNVH requires that their nurses caring for your pets are credentialed veterinary technicians, which means they hold a college degree and have passed a national exam.
Stratham-Newfields Veterinary Hospital
8 Main Street, Newfields NH 03856 / Phone: 603-778-7687